Zairmail Direct Mail Templates
Holiday Letter Templates
Download desired design from the templates below.
Add your own text, logos, or images to the template using Microsoft® Word. When you are ready, follow the instructions on this website and Zairmail will print and mail your Letter for you.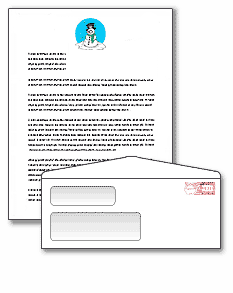 Happy Holidays
Once you have customized your holiday letter, then login to your Zairmail account, upload a direct mail letter, upload your targeted mailing list (or buy one from Zairmail), approve an online proof, and launch your direct mail campaign.
Faster, easier, and 50% less expensive - discover the power of direct mail with Zairmail.
Need a Different Template?
- OR -